Founded 1999, ART IN MOTION – MEXICO, S.A. DE C.V. has been the leading production services company in Latin America.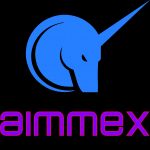 AIMMEX has serviced most of the North American major Film Studios and has supported independent Mexican and international film-making. Over the years, AIM has built a long-standing relationship with the leading industry corporations; from Film Finances to Panavision, to EP, SAG, IATSE and the three most important Mexican Film Industry unions as well as relevant official institutions.
AIMMEX has a solid reputation of fairness, honesty, professionalism and personal care to our clients, our associates, our suppliers and our select network of human resources.  AIM has been a hub for artists, creative minds, industry professionals, technicians and financiers to develop, produce and distribute quality entertainment projects, particularly of feature films and episodic series, regardless of their nationality, complexity or budget size.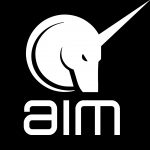 Fifteen years after Art In Motion – Mexico, S.A. de C.V. (AIM-Mex) was established, Art In Motion International, LLC (AIM-In) is founded in California to expand our network in a globalized entertainment industry and capitalize on our ever-growing experience and resources.
"We AIM to consolidate the experience and know how of a vast network of human resources to guide, to advice and help figure the scope of each project, to understand their specific needs and to build their own resources so they can reach their full potential".