ONER is a Visual Effect Boutique from Buenos Aires (Argentina) specialized in Vfx Production Design and Vfx Direction for Film & Television Productions.
Created by the end of 2009, ONER Vfx is lead by Rodrigo Tomasso and Marcelo García, vfx heads of the 2010 ACADEMY AWARDED Best Foreign Film "The Secret in their Eyes" very well known by its vfx oner-shot of the soccer stadium among other invisible vfx shots.
The studio has inherited all the background and expertise of their partners achieving important project so far working mostly for American and Asian film production markets.
Getting involved on a project from development stage until final post-production delivery, our objective is to advice and to create visual effects in support of the storytelling taking into account not only the artistic and technical side but also taking care of the production budget, managing Directors narrative and aesthetic visions in a cost effective manner.
Directing Vfx overseas they have achieved a solid remote workflow producing more than 700 vfx shot on time and on budget as nobody other vendor in the region does.
ONER Vfx merge  the art and the science behind visual effects to make the storytelling possible.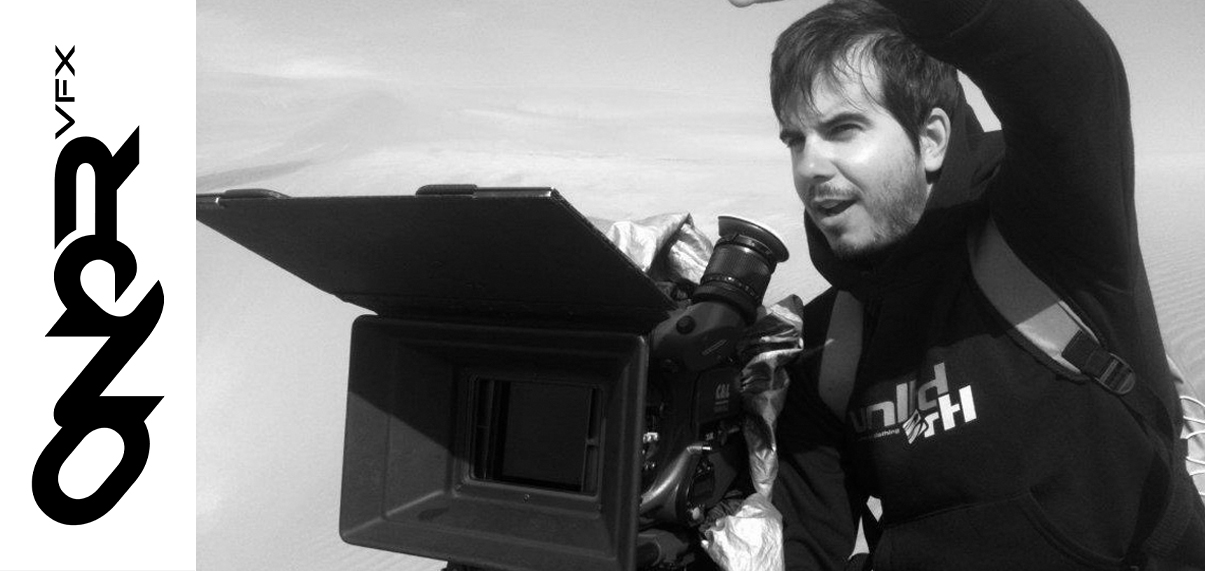 Rodrigo Tomasso – Bio
ONER Vfx Co-Founder / VFX Creative Director
With an Academic Degree in Information Science, he began his vfx career in Seattle (USA) where he was taught and instructed by professionals from Vancouver Film School (VFS), Sheridan College and Hollywood's VFX specialists. He became internationally certified as a Visual Effects & 3D Animation Artist by Discreet (formerly Autodesk) & Mesmer 3D Animation Labs.
He started professional working in film and television post-production at the birth of the digital cinema era, as the analog-to-digital transition occurred in the early 2000's.
He gained skills going through different post-production and vfx roles starting as Avid DS/Nitris Online Operator, Digital Color Grading Artist, VFX Compositor and 3D Animator. He also gained experience in Motion Graphics Art Direction by producing animation and broadcast design pieces, which benefited from his aesthetic and communication background, as well as VFX expertise. He also led projects at 3D Animation Studios as a freelance VFX & CG Supervisor, developing internal teams departments.
In 2005 he started to work for Juan José Campanella who offered him a strategic partnership.
After that, in 2006, he founded and led the VFX Department at 100 Bares Producciones (Campanella's production company) where he has worked on productions for international clients like Disney, ABC, HBO, Telecinco, Coca-Cola, Ford, VFX Studios & Production Companies from N.Y. & L.A., among others.
This experience and passion to communicate through visual effects reached a cornerstone in his career with the VFX design and VFX Supervision of the famous stadium oner-shot (among others vfx invisible shots) for the 2010 Academy Award Foreign Film "The Secret in their Eyes", becoming in the first VFX Supervisor from Argentina to be part of an Oscar-winning production team.
His professional recognition was also accredited when he was accepted as a member of the prestigious Visual Effect Society (VES).
By the end of 2009, he decided to start his own company, ONER VFX, a visual effects boutique co-founded with his partner (Marcelo Garcia, VFX Executive Producer).
Through the last few years, he took on the role of VFX Creative Director (a.k.a. VFX Production Designer), doing strategic planning, designing and producing VFX for international films. And specifically with independent films, he creatively and technically executing each production's money shots and give a boost to the production value and visual aesthetics of the film, finding inventive ways to accomplish more with less. Examples of that are films like "Hands of Stone" and "OlaBola" produced overseas for American and Asian markets.
Today, with more than 15 years of experience in the film industry, he keeps doing what makes him feel passionate: "contribute to storytelling"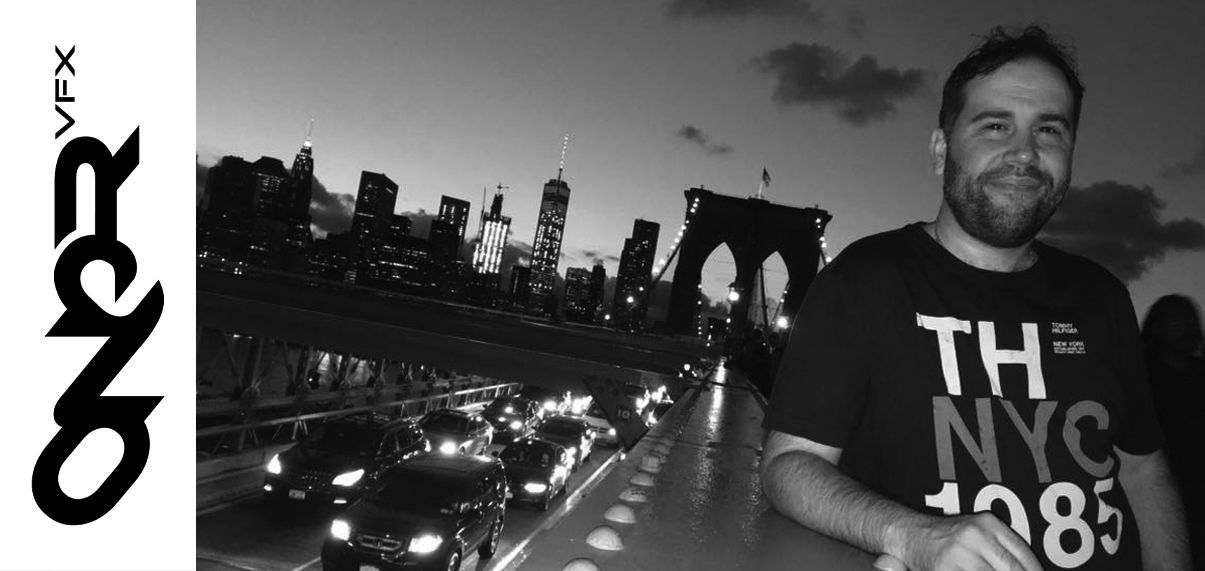 Marcelo García – Bio
ONER Vfx Co-Founder / VFX Executive Producer
With a background in administration and accounting, he began his career in the field of telecommunications where he drove sales and reached preferential major customer accounts. After the 2001 Argentine Political crisis, he moved into the field of Film and Television Production.
In 2005 he joined the post-production team of "Vientos de Agua", an internationally awarded  television mini-series from 100 Bares Producciones, the production house of Juan José Campanella. Marcelo joined as part of the staff and advanced to Manager of the inner VFX Department led by his partner, Rodrigo Tomasso (VFX Supervisor). Due to his active role, knowledge of production and ability to optimize resources, he quickly became a key figure as VFX Producer.
His interest in the audiovisual production and managing skills led him to develop the hierarchy of roles required to handle many of the technical and human resources of the company. The culminating example of Marcelo's personnel management, producer strategies and VFX proficiency was the the film "The Secret of Your Eyes", from which he became the first Argentine VFX Producer to be part of an Academy Award-winning production. He was also member of the prestigious Visual Effects Society (VES).
At the end of 2009, he co-founded ONER VFX, a visual effect boutique studio. As General Manager and VFX Executive Producer, he has excelled in international productions, meeting postproduction goals, delivering on-time and on-budgets films like "Hands of Stone" as well as other independent films from American & Asian markets like "OlaBola" (blockbuster hit) and "The Vast Of Night" (to be released 2019).