AIM's Vision is to create unique entertainment experiences that leave audiences inspired with enduring wonder.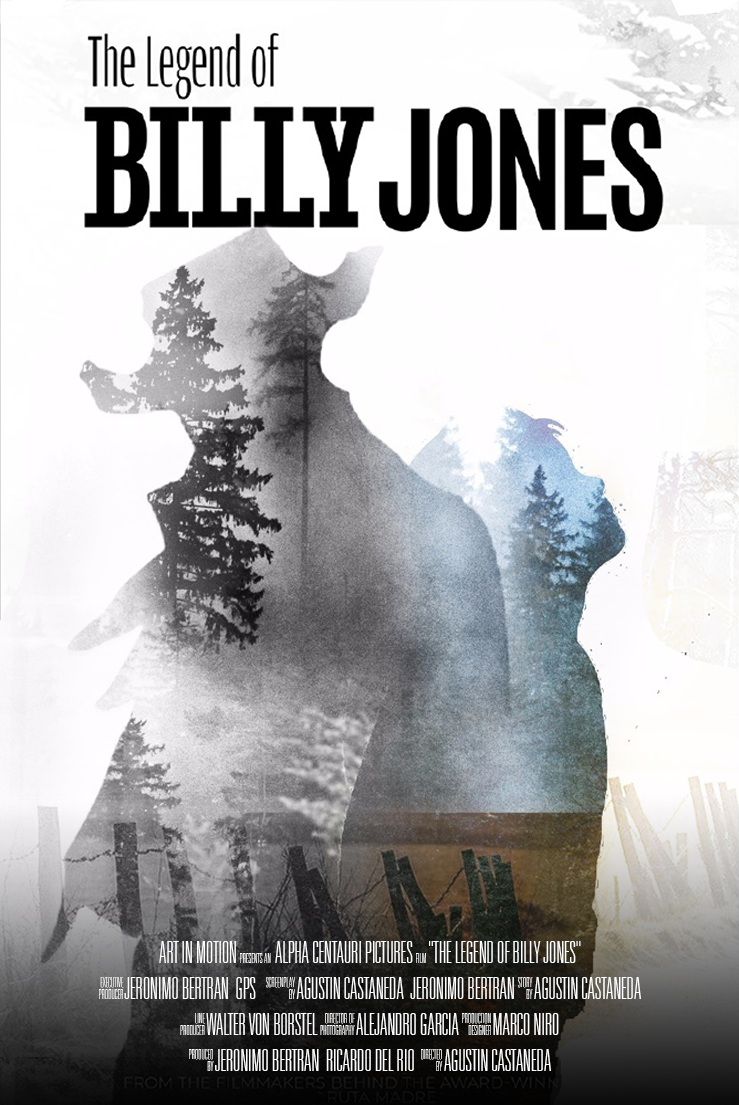 AIM's Mission is to produce commercially successful films and serials that also can stand on their own as a true art form.
This is our philosophy:

 "IT'S ALL ABOUT THE STORY AND HOW IT WILL BE TOLD."
Transporting  an audience through different worlds and ages is one of the purest forms of entertainment; in books, music, paintings, stage plays and most certainly on film,  you will find that our capacity to provoke awe in someone else's imagination is a primordial talent. Memorable visuals and sounds enhancing powerful and original performances can successfully make a story come alive, even if fantastic or farfetched events happen. Finding the extraordinary out of the ordinary makes our minds discover metaphors of life in every well told tale. We don't just make movies, we live and breathe them. We AIM to make the films we would love to see at the cinema.

"MAKING THE AUDIENCE AN INTRINSIC PART OF THE MOVIE WILL MAKE IT BECOME THEIR OWN."
If the audience engages in our story's drama, they will take the journey with us, wherever and whenever we want to lead them. The goal is to return them quite more than what they paid for at the box office; to surpass their expectations without claiming to be genius or even artistically aiming to give more than what the audience expects. People go to the movies to be entertained; if they applaud when the final credits appear, then they will be our unconditional supporters, this, in the end, is more significant than any advertising campaign, no matter how big it is. Today's audiences follows word of mouth more than ever, especially for independent productions since social media has overpowered saturated traditional media in many cases.

 "IT HAS TO BE ENTERTAINING BUT IT ALL DEPENDS ON DRAMA."
Substance is everything. Romance, Suspense, Terror, Horror. Comedy and Tragedy are not just genres for a target audience, explicit "Gore" won't make a Scary Movie great without drama, gratuitous explosions or smashing vehicles won't get men's attention without drama, nor romantic tragedies will get any women to watch a movie without it. If the drama is good, the genre will be cross gender, cross cultural and cross generational.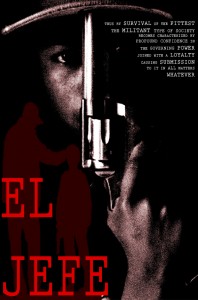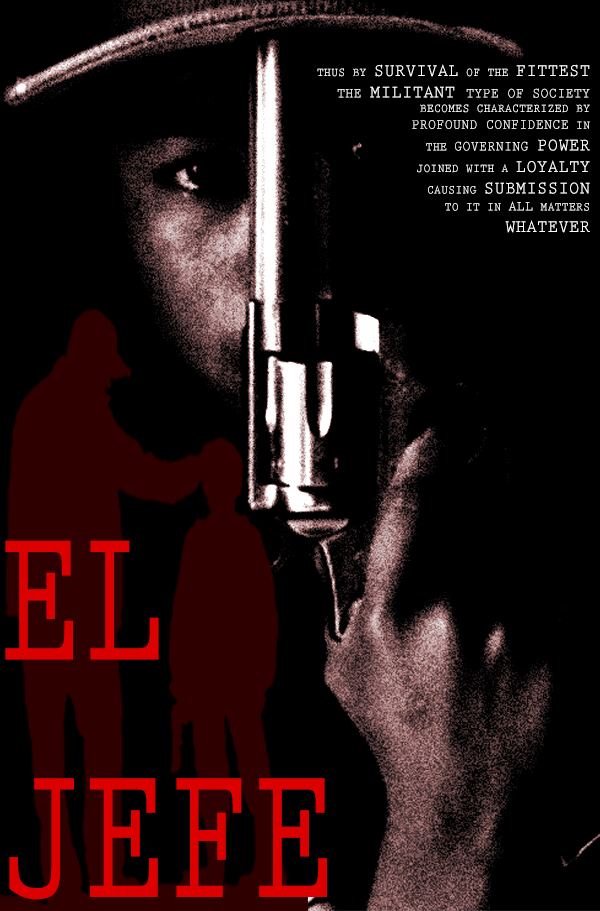 Just as in our lives, they should represent "moments" that flow through the story and this should prove compelling for any audience and greatly enhanced when watched with companions. If this is achieved, the story is universal, not only trans-generational and trans-gender but also trans-social and most importantly, it becomes transcendental. It becomes one of those movies that everyone remembers and keeps in a DVD, a Digital Download and even purchases it's soundtrack; a film that moves and inspires.

"A TICKET FOR A FOUR MILLION DOLLAR FILM, COSTS THE SAME AS A HUNDRED MILLION DOLLAR FILM."
Making good smart, entertaining movies is as hard as making boring, superficial or pretentious films. It's all about common sense, we never forget films are not made for critics; films are made for the folks that pay their tickets at the box office; this premise is always on our minds. Throwing tens of millions of dollars onto a film is no longer a guarantee for it's success.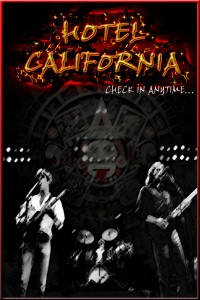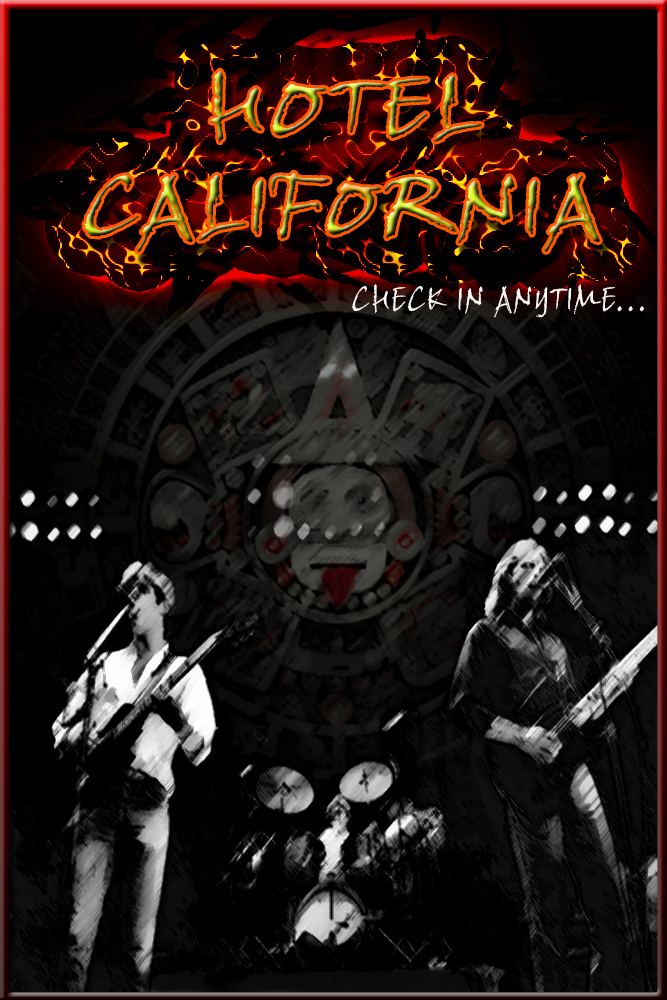 Today's audiences seek films that will make them dream, think and feel, such movies become an experience. A top-quality production reflected by all the creative and technical departments is a given. It does matters, how wonderful the production design is, how spectacular the special effects are, how famous the actors or how beautiful the cinematography looks; but what matters the most is to have a good story, that is well told by smart direction and through strong performances and well designed productions.

"AT AIM WE KNOW THAT INDEPENDENT MOVIES ARE BECOMING MORE SUCCESSFUL THAN EVER BEFORE"
We consider there's something wrong when the budget for publicity and advertising often is as big as the budget for the film itself. The care and respect for the project, this is the stuff that will make it all happen. We also believe that audiences all around the world have become more critical and have sent a clear message: they would rather watch inexpensive films that appeal to the mind, the heart and the soul, than shallow entertainment without any substance. True classic family stories should be able to entertain a wide age range of audiences.
This is our slate:
Registered screenplays ready for development, First Production Draft, Schedule, Budget and Business Plan.
Feature Films:
LEFT TO TELL (Biographic Drama)
THE LEGEND OF BILLY JONES (Adventure)
TREASURE OF HAVANA (Adventure)
KARMA (Drama)
THE LAST FIGHT (Adventure)
WHAT WERE FOUR HORSEMEN (Western Comedy)
HOT LOAD (Adventure Comedy)
COLLISION CURSE (Crime Drama)
Feature Scripts currently in Development.
GOLDSTORM (Adventure)
AZTLAN TEENS (Fantasy)
EL JEFE (Crime Drama)
EYES BEYOND THE MIRROR (Terror)
HOTEL CALIFORNIA (Horror)
WAKE UP AT DUSK (Horror)
Series:
Serialized.
GODS OF WAR (Historical Drama)
Serials Scripts currently in Development.
THE LAST REFUGE (Science Fiction)
HEAVEN & HEARTH (Drama)
Episodic.
DEATH DREAMS (Terror/Horror)
DISRUPTED FICTIONS (Science Fiction)
ANTHOLOGY OF LEGENDS (Historic Inspired Fantasies)