Written by Jennifer Silva & Russel Redmond
Directed by David McClendon
Produced by Jeronimo Bertran & Ricardo Del Rio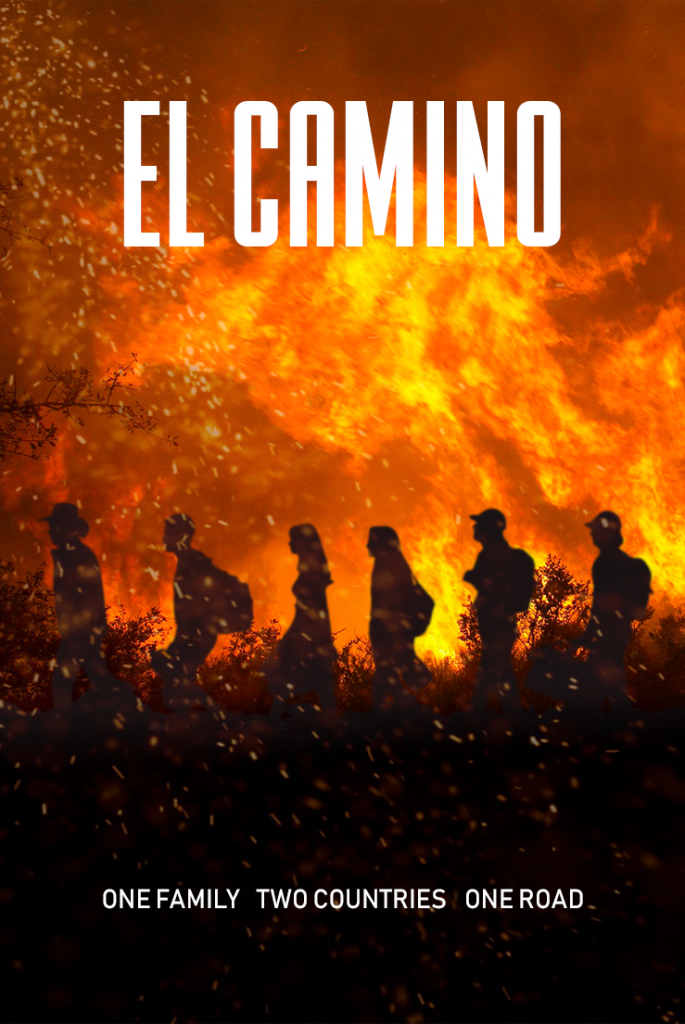 A family bound by its heritage is torn apart by the border.
Elena and Miguel Hernandez are doing their best to live the American Dream, when Elena receives news from her Baja village that her father is close to death. Although she has not returned since leaving over a dozen years ago, the choice is made that she and their son, Ricky, will travel to Mexico to spend time with her family and to be with her father one last time. In his final hours, her painter-philosopher-opera aficionado father, Enrique, teaches his grandson about his rich Mexican heritage. After Enrique's death, Elena and Ricky begin their journey home to the United States, while Miguel and their young daughter await their return. As an American citizen, Ricky easily crosses the Border. However, being undocumented, Elena is forced to hire a human smuggler for the dangerous journey home – unaware that both man and nature are fatally out of control.
NOW IN ACTIVE DEVELOPMENT WITH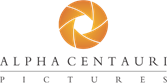 LINK TO EXECUTIVE SUMMARY
BUSINESS PLAN UPON REQUEST
[contact-form][contact-field label="Name" type="name" required="true" /][contact-field label="Email" type="email" required="true" /][contact-field label="Website" type="url" /][contact-field label="Message" type="textarea" /][/contact-form]